Perfect Grade
RX-78-2
Gundam
You can view more detailed areas by clicking on the various components below.
Click on the Kit Bash! logo to return to the index.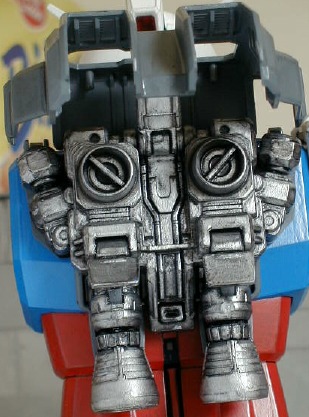 ....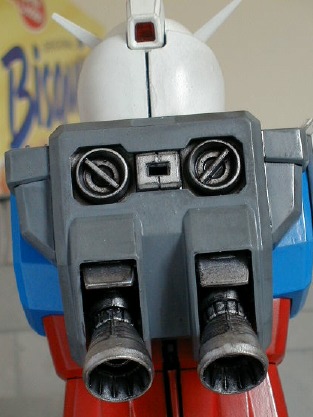 The Backpack was very strainght forward. i gave ithe interior the same treatment as the rest of the armature and
finished off the exterior armor covering with black oil pastel.